information regarding the families listed

or any other pioneer families.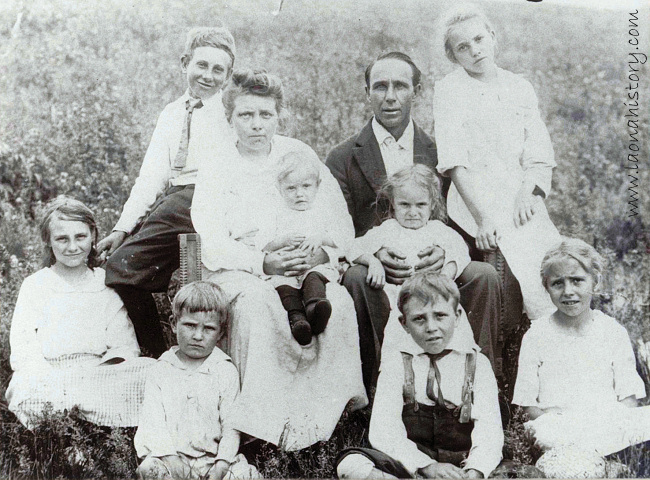 Laona Area Pioneer Families

Featured below are some of the families that arrived in the Laona area prior to 1920 and remained for more that 60 years.  Click on the underlined family names to view a brief  family history along with additional photographs.

.
View a list of those individuals that have contributed to www.laonahistory.com